Website Maintenance Care Plans
Monthly website maitenance is a must have to keep your website secure and working properly.
The right care plan to meet your growth goals.
My monthly WordPress website care plans give you the peace of mind to focus on your business. Your website is just like your computer or phone, you should be updating the software and plugins regularly to keep your website secure and functioning properly.
Choose the WordPress website care plan that meets your budget and needs to grow your business.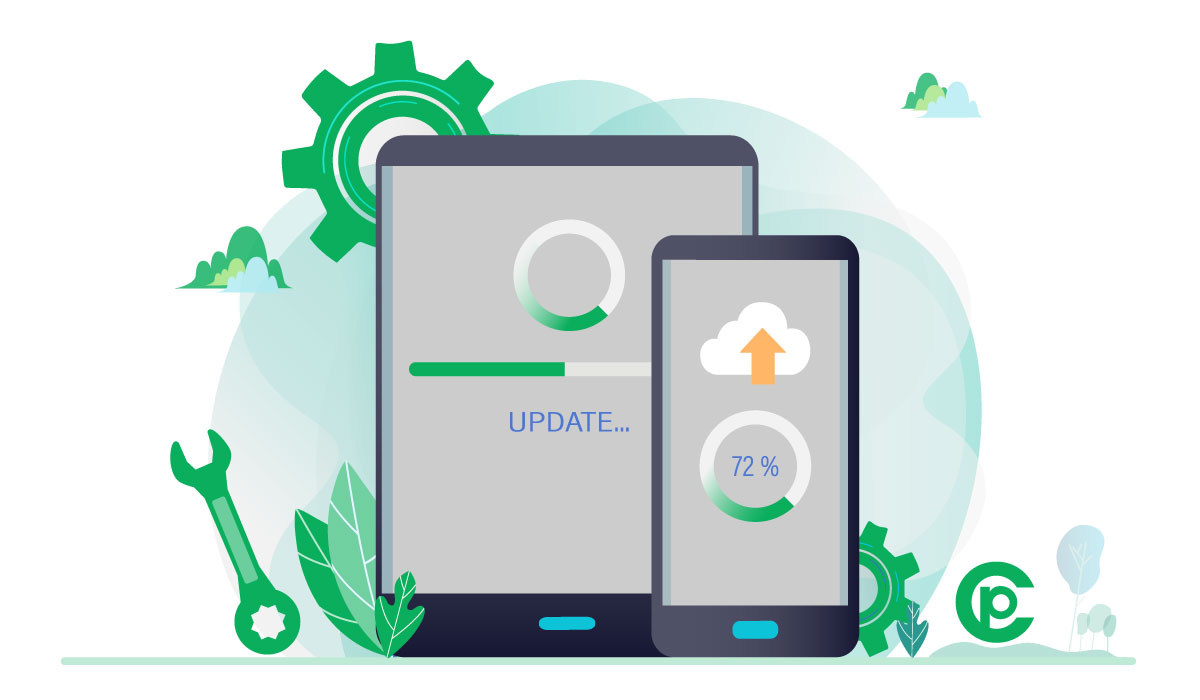 Lite
$95
/ Month (billed quarterly)
Update WordPress, Theme, and Plugins
Security Review
Uptime Monitoring (1-minute increments)
Paprika Website Maintenance Plugin
Paprika Client Reports (1st of the Month)
Startup
$150
/ Month (billed quarterly)
Update WordPress, Theme, and Plugins
Security Review
Uptime Monitoring (1-Min Increments)
Paprika Website Maintenance Plugin/Monitoring
Paprika Client Reports (1st of Each Month)
SEO Plugin Added
Google Analytics and Search Console Review*
*If you do not have Google Analytics or Google Search Console set up I offer this as a service. It's the best way to see who's visiting your website as well as any technical errors. Technical errors are a sure sign for Google to decide your site isn't worth sending people your way.
Why every WordPress website should have a maintenance plan?
Unfortunately like your phone's apps WordPress, plugins, and themes are not all on the same schedule for updates.
When WordPress updates, some hosts will automatically update the WordPress software on your site. This creates a domino effect in the industry. The developers for your theme and plugins will follow suit with their own updates. This keeps all these pieces compatible with one another.
Some of the updates are just adding bells and whistles, improvements to the user flow or user experience. Most importantly these updates can be for security reasons. This is why it is critical to keep all of these pieces up to date.
I receive emails regularly from the industry informing the public about important security breaches and improvements to ways you can secure your client's sites. Unfortunately, this is a constant problem and it's a good thing there are resources that have our backs.
I will continue to educate myself through these resources and the WordPress/internet community and stay informed.
Plugins and Theme are updated twice a month (Sunday evening) as they are compatible with your version of WordPress
Plugins and Theme Updated as Needed for Security Warnings: there are times a plugin or theme may need an additional update immediately per a security risk.
Security Review:

malware
spam comments
IPA logins that need to be blocked
unusual user logins
security recommendations as needed

Industry Changes that apply to the technical health of your site
Technical Recommendations for your site or workflow as needed
Staging Site: Backing up site to Staging Site (if part of hosting)
SEO Plugin Installed*
Paprika Website Maintenance Plugin: a sophisticated application to keep me up to date on your website's backend, from the plugins, to security, and health.
Paprika Client Reports sent the 1st of the Month. This will show you what updates I have done by date, what has changed or has not been done.
(SEO work by request, the separate estimate would be provided)
If you aren't sure which website maintenance plan is right for you, I'll give you my honest recommendation.