Strategy | Content | Design | Results | Innovative Solutions
A Graphic Design Agency in Highlands Ranch, Denver, Colorado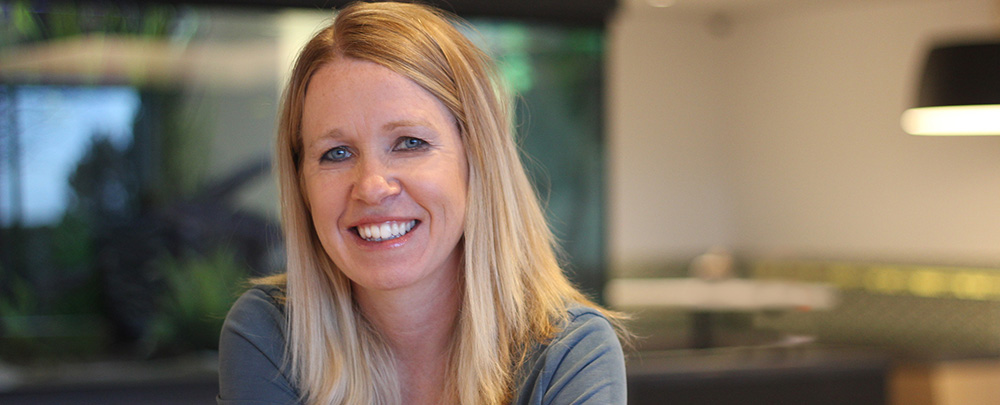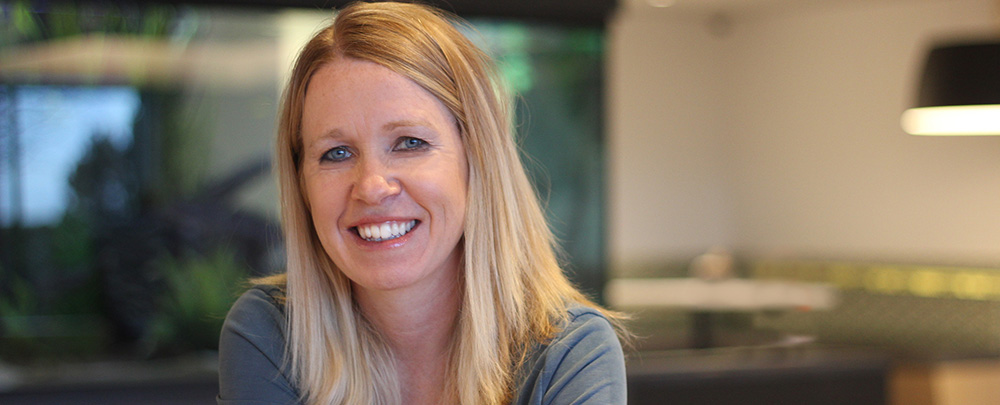 Paprika Creative
I work with businesses to build their brands, grow, and get results.
Hi! I'm so glad you stopped by. Let me introduce myself, Liz Weaver.
As the owner and creator of Paprika Creative, I wear many hats. As a designer, developer, strategist, and marketer, I understand what it takes to market a business to get results. I have the insight to share and help you through my experience and knowledge.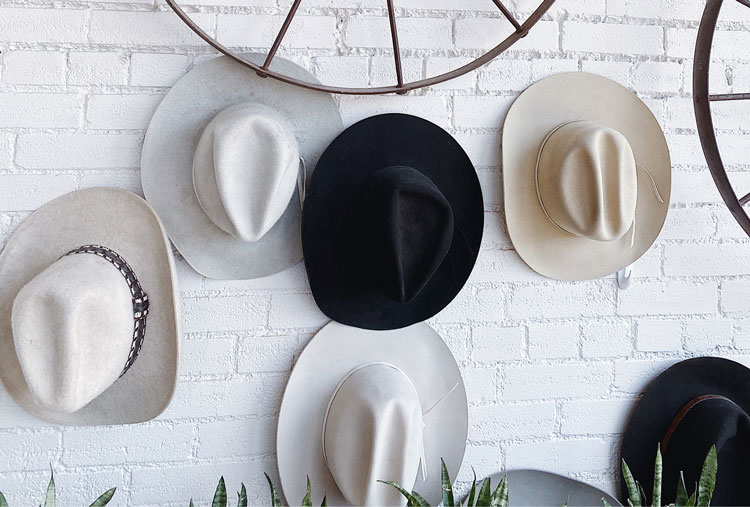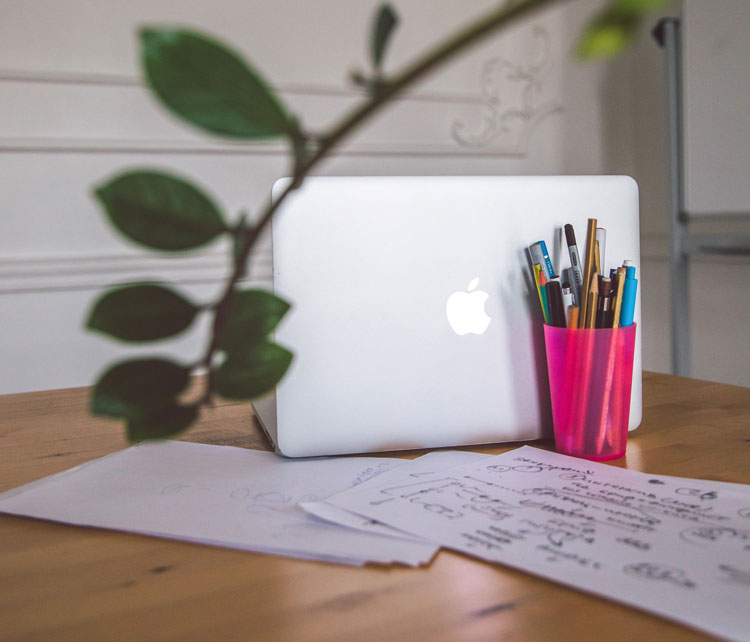 It Starts with Strategy and Collaboration
When you work with me, I will make a point to understand the "what", "why", "how", and "when", about your business.
It is through listening, talking, researching, strategizing, designing, and creating that I make this happen. It is this process and the success of the projects that I enjoy most. It's what makes me love what I do.
I'll collaborate with you to come up with a marketing strategy based on your organization's goals.
Grow Your Business with Your Website 
From my first website project, I absolutely love this platform! I'm here to you grow your business. As an evolving platform, I love that it continues to be an amazing way for clients to get in front of their audiences at any time of the day.
I believe that a website is should not be an online brochure. A website will empower you to quickly edit and publish content at any time and anywhere. You will have the most success with your website by understanding this is a tool that should be an ongoing project.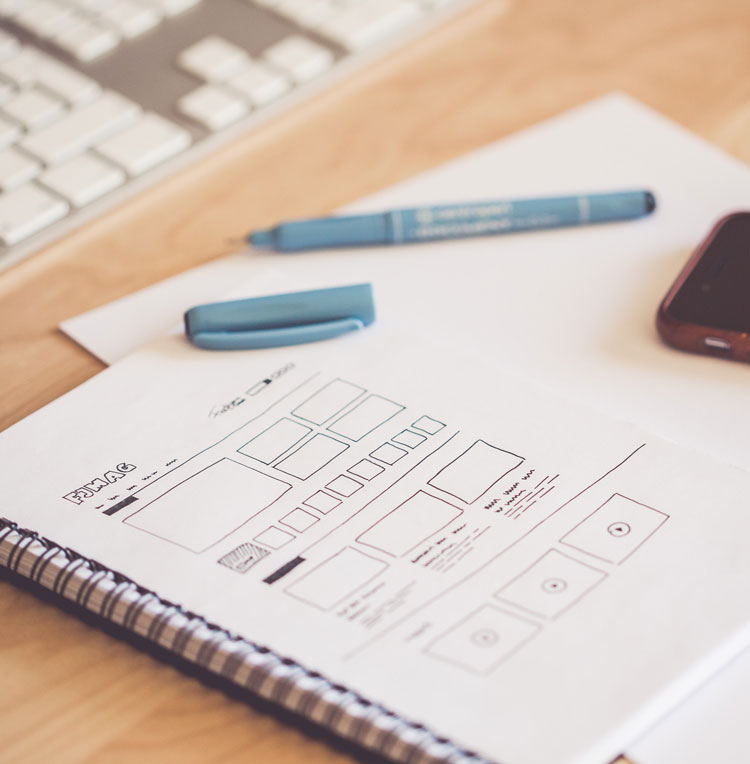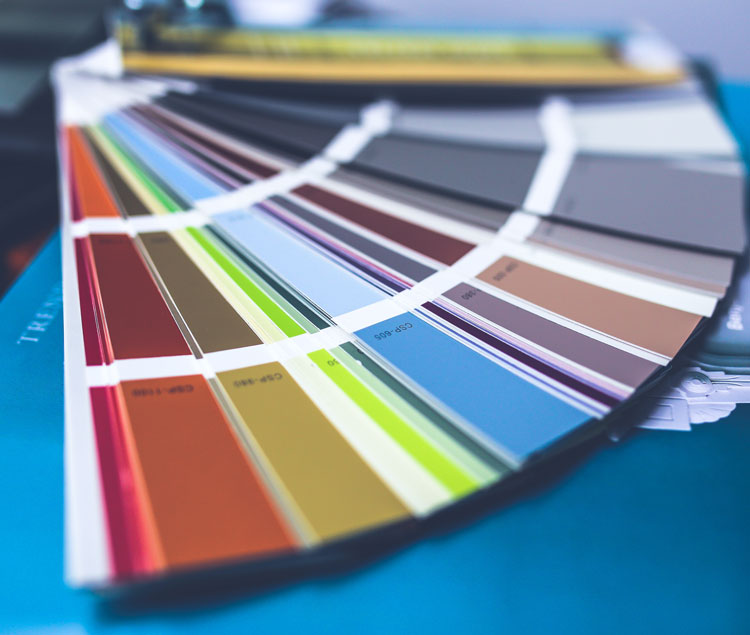 Stand Out with Print Marketing
My first love, hence my tagline, design that makes sense. It describes the goal of marketing to design with the four senses in mind. Using different types of paper for touch, imagery to evoke all four, and of course design for sight.
Whether you are looking for a pocket folder with inserts, a trifold brochure, or labels for your product, the sky really is the limit.
I work with both local printers and online vendors that I know from experience are reliable and provide the best customer service and quality products.
Denver, Virginia, Maryland, Washington DC,
and You Name It
One of the favorite parts of my business is I've had the opportunity to learn something new from my clients and think outside the box. From the entrepreneur starting a new cidery in a saturated wine and beer location to the historian that has the fleet numbers of hundreds of airplanes memorized back 50 plus years. I work with small to large size businesses, yes pretty standard.
Because I work with all different sizes and types of businesses I do not have a one size fits all approach. Whether it's a brochure for a startup or a very technical website for a software company, I look at every project with the same level of expertise and insight to make sure the end results will bring growth and some return on investment to the client.
Maybe you have a small print project such as a rack card or a brochure, that's great - I am ready to work with you. Or are you starting with an outdated website or you are ready to take your website into a revenue-generating machine with e-commerce? Let's talk!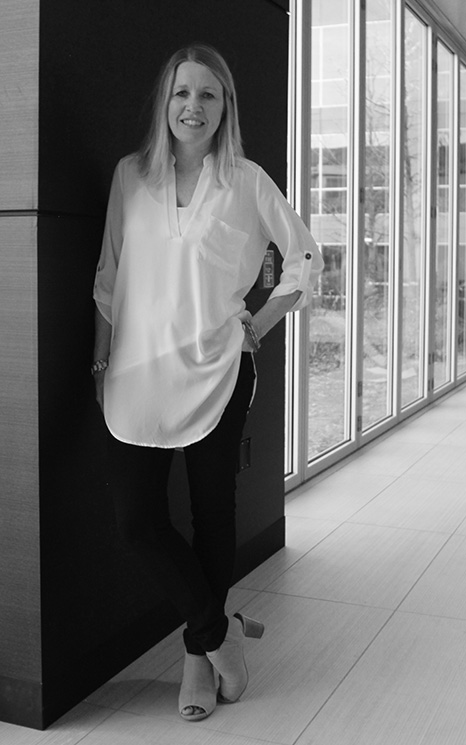 When you work with me you are bound to get to know me personally as well.
I am driven to see you succeed when we work together and more importantly feel good about it.
Here are a few of the core principles I use to drive my business and us working together:
The community and support I build are based on my principles. It shows up in my work, conversations, emails, text, and any other sorta way we communicate these days.
Besides who has time for anything else in this crazy world we live in!
Are You Ready to See Your Company Grow?
Paprika Creative is a full-service marketing and design agency. From print and WordPress website design and development, I can provide you with the solutions your business needs to take it the next level.
Let's Talk About Your Next Project