Search Engine Optimization (SEO)
Our Search Engine Optimization Strategy can help your business increase qualified leads with organic or paid search.
Flexible SEO services that fit your budget, goals, and needs.
Let's start with the benefits of search engine optimization.
Whether you are looking for SEO marketing services in Denver, Colorado, or beyond our methods are the same.
Get Qualified Leads

SEO done well will attract the right people to your website, meaning those who are searching for your specific products and services. In turn, this increases the likelihood of closing deals and reduces the time and energy you have to devote to engaging with the people who will not ultimately buy.

More Sales

Getting found means more traffic to your website. More traffic, and higher levels of engagement with your target market, generate more qualified leads and increase sales.

Increased Brand Awareness

A higher position on search engine results in pages means increased brand visibility. When your company appears on page one people take notice. SEO and (where appropriate) local SEO—done well—can increase the likelihood that someone will click on our listing with the right words and in some cases images, reviews, and sub-pages.

Higher Return on Investment (ROI)

Investing in SEO as part of your market strategy should have a positive ROI, meaning it should generate more gross margin in incremental business than the cost of a robust SEO program. ROI varies from business to business.
What is SEO?
Search Engine Optimization (SEO) is a structured process, driven by data analytics and analysis. When done well, SEO will increase the visibility of your website and bring the right audience to your website.
Why do I need to budget for SEO for my website?
I hear this often when I am talking to a new client. It can sometimes feel overwhelming to someone if they don't understand SEO or think they do.
Technical SEO
Optimizing the website's images and code to improve the speed of your website
Improving the navigation to provide access to the most important content
Identifying and fixing errors such as broken links
Ensuring the site is structured in a way that is easy for search engines to crawl and index in search results
Key Word Research
Identify the most relevant and attainable keywords for your business
Used to create relevant content, on-page optimization, and website optimization
On-Page SEO
Page URL
Page title
Meta descriptions—a summary of the page content that helps people understand what they will find when they click to your page from Google's search results page
Headings and subheadings (H tags)
Image alt text (also for accessibility, we do not keyword stuff)
Editing or copywriting text to be engaging and relevant
Links to other useful resources within your site
New Content
Ongoing creation of new original, relevant, and engaging articles
Written articles and supporting images optimized and added to your website
Backlinks
Ongoing generation of quality backlinks from websites with high domain authority
Local SEO
Set up and maintain Google My Business
Establish online listings and citations
Transparent Reporting
Easy-to-understand reports
Review strategy monthly: make any adjustment based on data, analysis, and your business goals
Ask about our monthly packages. Custom quotes based on the size of your website.
The first step will be to do an analysis of your website. Our team can run an audit of your website and competitor analysis. Afterward, I, Liz - the owner, will ask you to schedule a free 30-minute consultation to go over the results and hear about your goals.
I will pull together three different packages to present to you. Based on your goals and budget, we can discuss the benefits and thoughts behind each one. I'm not here to oversell you on anything! I want to be sure you are confident in your investment with Paprika Creative's SEO Marketing Services. You are who we are here to serve.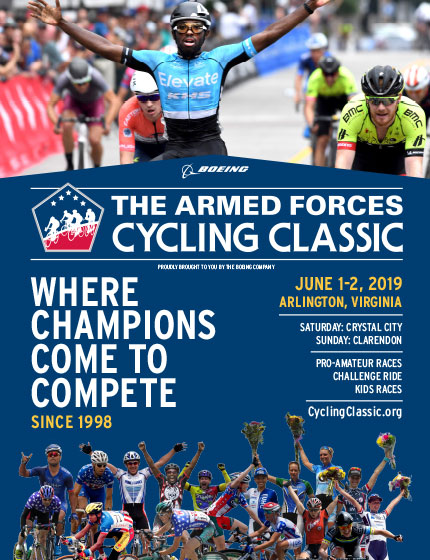 "...Liz is an integral part of the team, always focused on the end goal, and never compromising on her contribution or settling for anything less..."
What can I say here? We started working together over 24 years ago. I have never found a reason to work with anyone else on the projects we collaborate on. Liz is an integral part of the team, always focused on the end goal, and never compromising on her contribution or settling for anything less than what we have agreed to work towards. Always prompt and communicative.
Rob Laybourn, President, Arlington Sports
Event Marketing / Print Marketing / Apparel Design / Online Marketing
Are You Ready to See Your Company Grow?
Paprika Creative is a full-service marketing and design agency. From print and WordPress website design and development, I can provide you with the solutions your business needs to take it the next level.
Let's Talk About Your Next Project