Are you ready for results? A website with the right content, design, and user experience can make this happen. Please do not hesitate to call. I am happy to discuss projects big or small.
CALL TO GET STARTED GROWING YOUR BUSINESS
Sunday: CLOSED
Monday: 8:00 am - 5:00 pm
Tuesday: 8:00 am - 5:00 pm
Wednesday: 8:00 am - 5:00 pm
Thursday: 8:00 am - 5:00 pm
Friday: 8:00 am - 5:00 pm
Saturday: CLOSED
9022 Kenwood Ct.
Highlands Ranch, CO 80126
Don't hesitate to ask me a question big or small. Email me directly at liz@paprikacreative.com or call me: 703-967-1672.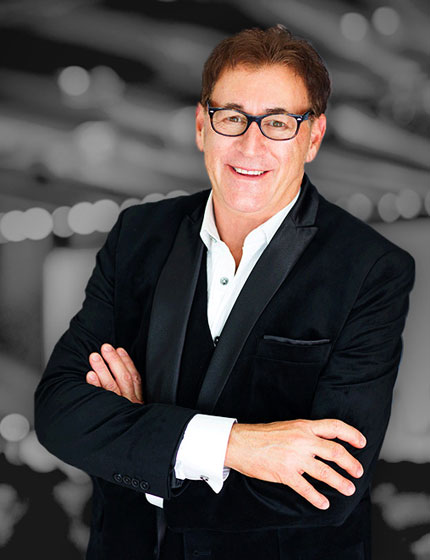 "...We rely on Liz's expertise and she always delivers!..."
"Liz has been instrumental in developing our online presence since 2008. We are fortunate to expand on our close personal relationship to such an open professional one. From design to implementation, Liz is a joy with whom to work. She is knowledgeable, professional and has a "do what it takes" attitude. We rely on Liz's expertise and she always delivers! She stays current in her industry which gives us the security of knowing that our website will stay fresh."
Barb Stampora, Business Manager, Geno Stampora
Hosting / WordPress / CMS / Woocommerce / Marketing Strategy