Website Design & Development
With each website we start with strategy. SEO, content, your site map, and technical optimization are all priorities to be sure your site will convert your visitors to customers.
Engage Your Audiences, Drives Conversion, and Meet Your Goals
From content planning, navigation, development, the hosting, theme, and plugins, I can ensure you all of this will make a big impact on driving sales and your audience to your website. The result of working together will be a successful website that checks all the boxes starting with the strategy. 
Website Strategy & Design
If you are looking for a website from scratch or you currently have a website that's not meeting all your organization's goals, I can help you.
My website projects start with research and developing a strategy. With the use of a site map and content planning application combined with a project management application, your project will run like clockwork. My clients often say how much they appreciate how smooth our projects run.
Your website will be designed to meet all of the items on the right in mind.
If you are struggling to find new clients and keep your current clients up to date on your business, it's a good idea to review all of these items.
To learn more about what it takes to create a solid website for your business, let's talk.
To have a successful website you must have the behind the scenes in order.
With your website project whether it's a current website or a new website, I will include the time to review your hosting to be sure you are starting with a solid foundation.
In order to meet your organization's goals, the development has to be done right. This depends on the tools I use. The page builders, plugins, and setup, all having a big effect on your website's performance. I test your website on multiple devices to be sure your project will effectively have the best experience for your audiences.
I develop my sites as well as work with a handful of amazing developers as needed.
Getting a new website up and running does not have to be stressful. I can also take a look at an existing website and recommend affordable options to get it up to speed. Are you ready?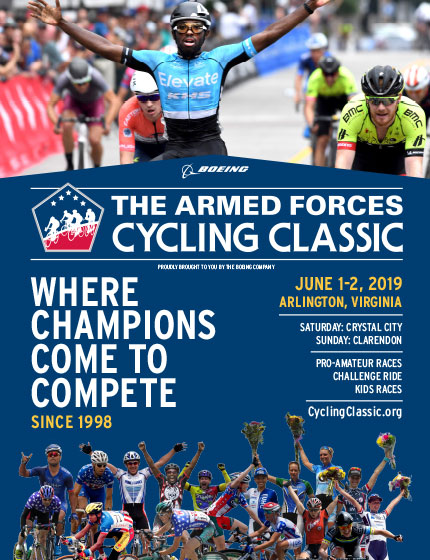 "...Liz is an integral part of the team, always focused on the end goal, and never compromising on her contribution or settling for anything less..."
What can I say here? We started working together over 24 years ago. I have never found a reason to work with anyone else on the projects we collaborate on. Liz is an integral part of the team, always focused on the end goal, and never compromising on her contribution or settling for anything less than what we have agreed to work towards. Always prompt and communicative.
Rob Laybourn, President, Arlington Sports
Event Marketing / Print Marketing / Apparel Design / Online Marketing
Are You Ready to See Your Company Grow?
Paprika Creative is a full-service marketing and design agency. From print and WordPress website design and development, I can provide you with the solutions your business needs to take it the next level.
Let's Talk About Your Next Project