Looking to
energize yourself and
your business?
Let's talk about you and your business goals. I will work with you to create a strategy to move your business forward. From the plan to the solutions, I can help you make that next push forward.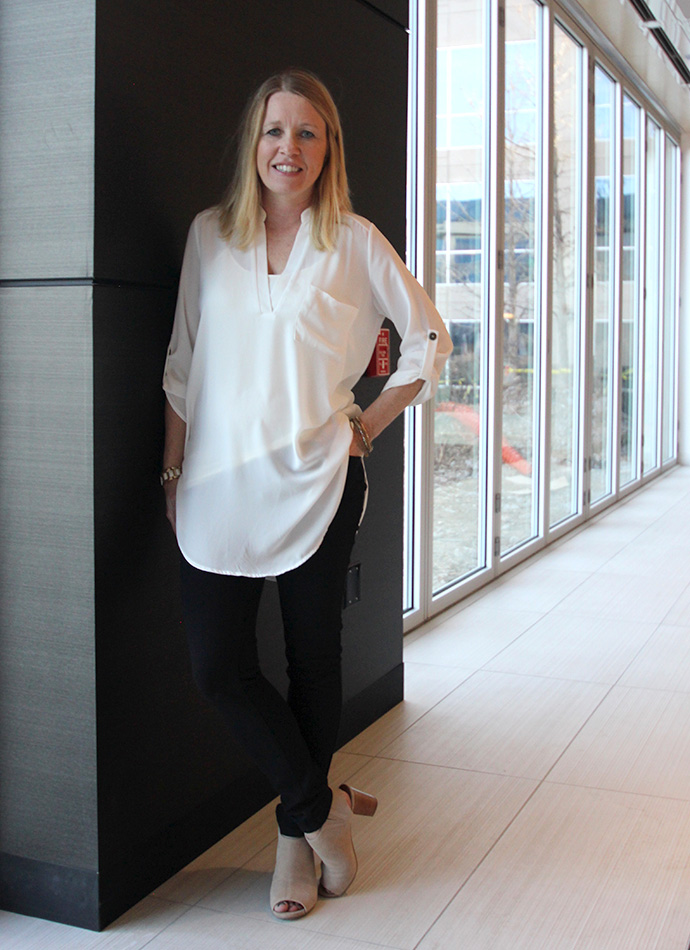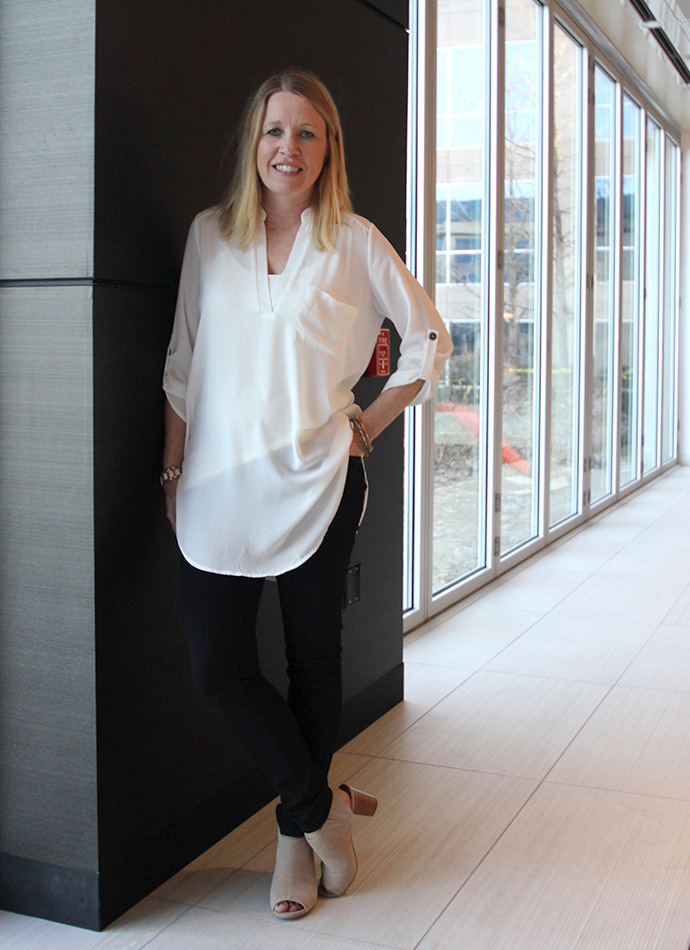 Paprika Creative specializes in all types of print and web design. I can handle most tasks by myself, but if needed, I have a network of talented people that I work with and can take in on short notice.
I take great pride in knowing my clients really well. So, before any project starts I spend time getting to know you and your goals. I will also do in-depth research on your company, product, services and of course, the competition. Knowing my clients 100%, I can come up with a business strategy and a project description that will give us a plan for success with no surprises.
Strategy
Sometimes the hardest part for a business owner is knowing where to start? How to take small steps when there is a big goal to be met. Whether that goal is to launch a brand new website or figure out how to update an existing site. I look at the entire picture beyond just the look and feel of a site. With a plan and a strategy, my clients can be sure that the outcome will support their companies mission to grow their business.
Design
I started out as "a print designer". That has since grown with technology and the way we communicate and interact with others in our daily lives. From brand development, to print design, and interactive design (web design, social media, online marketing materials), I can work with you to come up with a winning solution.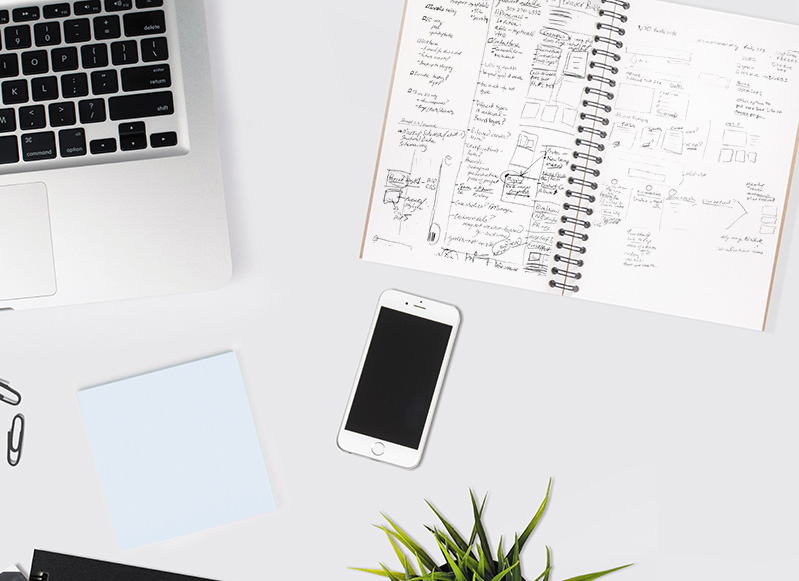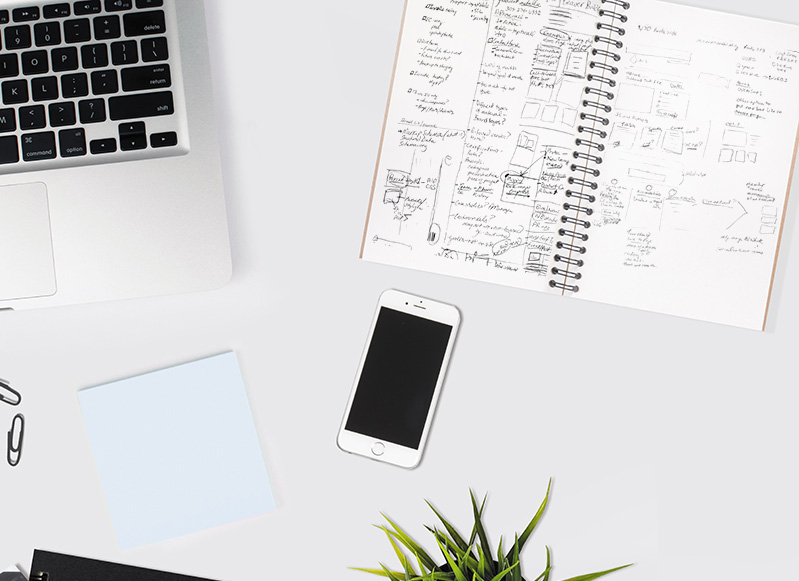 Paprika Creative is a full-service digital design agency providing the business strategy to small to medium size businesses.  From print design, web design, website development, and other creative agency services, I can provide you with the solutions your business is looking for. I  partner with designers, developers, copywriters, and vendors to maximize the solutions for my clients.
Let's Talk About Your Next Project