Your Strategic Marketing Agency Websites, SEO, & Print Marketing
Paprika Creative is a passionate marketing agency that will deliver engaging and strategic solutions that will grow your business, using our skills in design, development, SEO, analytics, content, and strategy.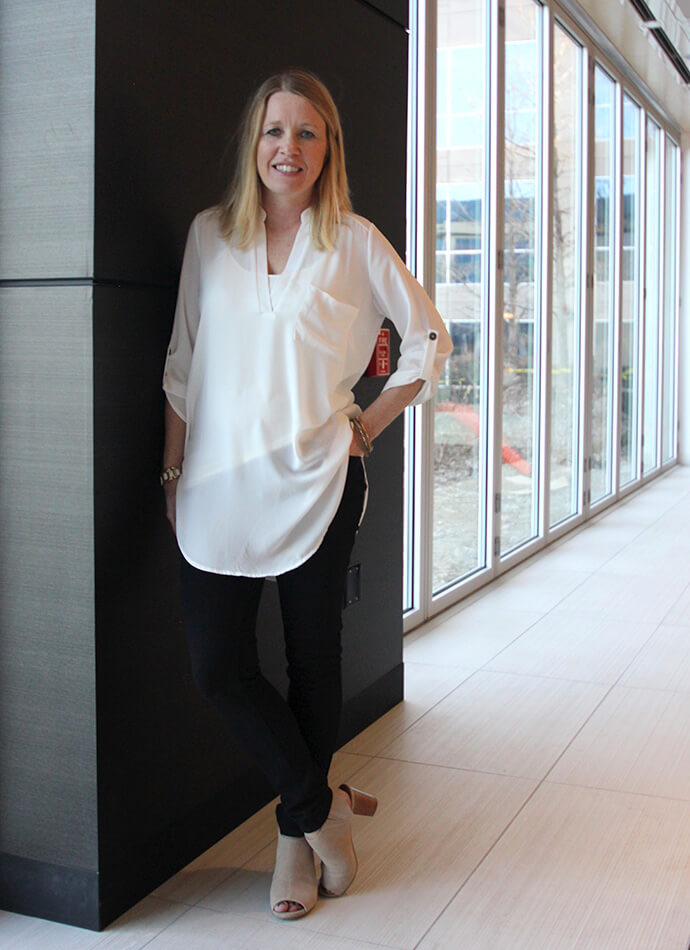 Are you frustrated or overwhelmed with your current marketing or lack of? I get it. It's gotten easier to get distracted by what other companies are doing, newsletters we've signed up saying what we should be doing, vision boards saying over and over we haven't met our personal goals.
I am here for you. Marketing is more than just creating something that looks good. There are a lot of designers that can do just that. I take pride in getting to know my clients and being a very good listener. I'd like to get to know you, your business, and your goals.
My approach starts with the big picture. With a solid plan for success, I will work to help you achieve your greatest success and peace of mind.
Sometimes the hardest part for a business owner is knowing where to start, how to take the necessary smaller steps when there is a big goal to be met. Whether your goal is to launch a brand new website or figure out how to increase your revenue with your existing site, I can help.
With a strategic approach, you can be sure that the outcome will support your organization's mission to meet your goals and get results.
I can help you with:
Brand Development
Content Development
Website Design/Development
Online Marketing
SEO
Print Materials
Let's talk about what's the best strategy to meet your goals.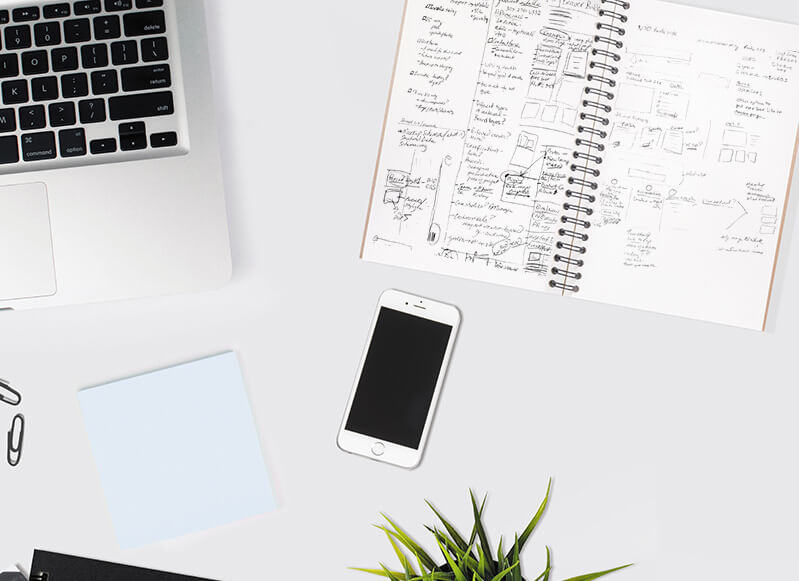 What My Clients Have to Say
From strategy, problem solving, design, development, and ongoing support, I work closely with clients and form great bonds.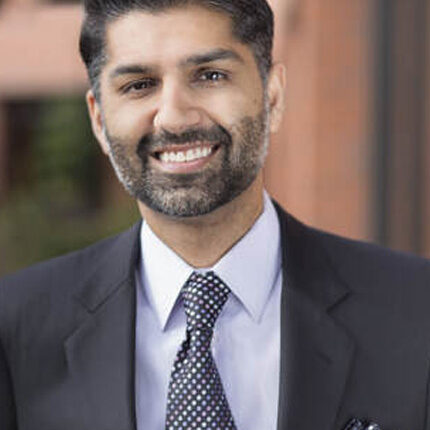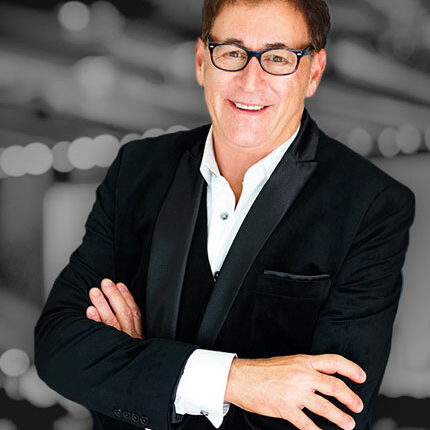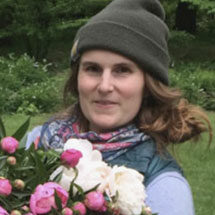 Are You Ready to See Your Company Grow?
Paprika Creative is a full-service marketing and design agency. From print and WordPress website design and development, I can provide you with the solutions your business needs to take it the next level.
Let's Talk About Your Next Project