From strategizing, designing, creating and building to create something bigger.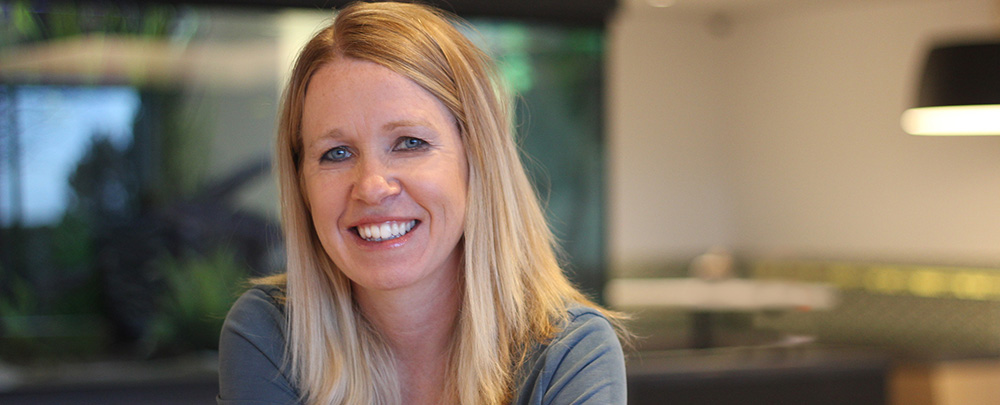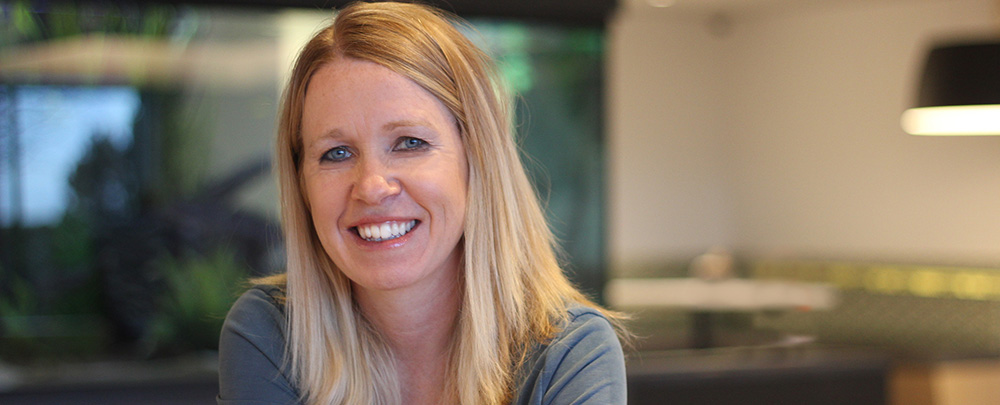 Paprika Creative is Liz Weaver. 
I enjoy working with small to medium businesses to build their brands and grow. I like working with my clients to learn about what it is they do and what goals they want to reach. It is through the learning, talking, researching, strategizing, designing, and creating that we make this happen. I say "we" because it is a team effort. The biggest statement of success is a "we" approach. We, myself and client, work together through ideas and strategizing. This can also at times involve additional designers or copywriters to create the ultimate solution. It is this process and the success of the projects that I enjoy most. It's what makes me love what I do.
What I do.
I work with clients to come up with a solution that is unique to their needs. It's taking the time to listen and approach each client with a style that works for them. Because I work with all different sizes of businesses I do not have a one size fits all approach. Whether it's a brochure for a startup or a very technical website for a software company, I look at every project with the same level of expertise and insight to make sure the end results will bring growth and some return on investment to the client. For some clients, it may be only designing a project per the specs. At other times it's working with clients to look at the bigger picture for a small business trying to navigate the long and daunting to-do list. Having started my own company and doing everything I could to grow it into what it is today, I have the insight to share and help other businesses through my coaching.
Who do I work with I work with all types of industries and people?
One of the favorite parts of my business is and has been the opportunity to learn something new from my clients. From the entrepreneur starting a new cidery in a saturated wine and beer location to the historian that has the fleet numbers of hundreds of airplanes memorized back 50 plus years. It is part of what continues to push my style and company into further opportunities. Part of what I do is learn from my clients and do the research to come up with the best solution for their business.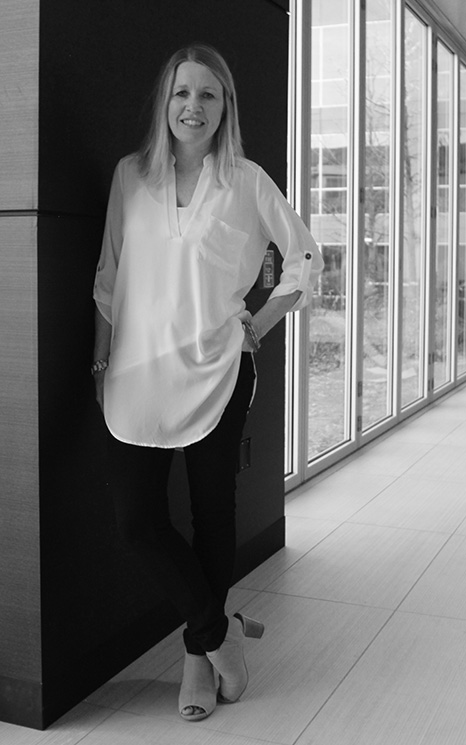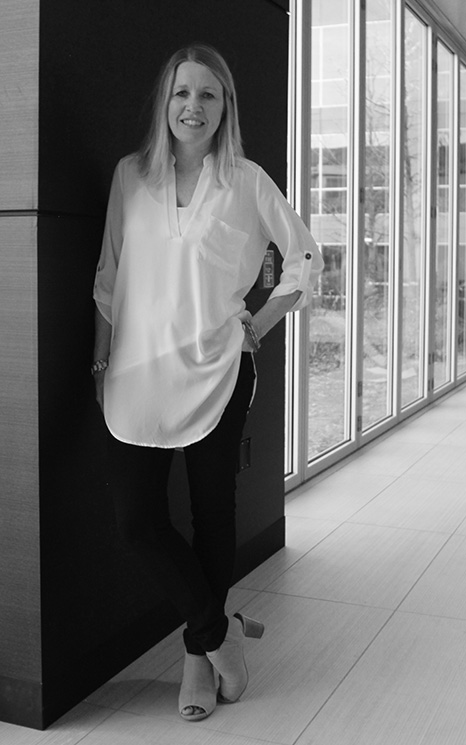 We all have to start somewhere.
Paprika Creative was started in 2003 with a very tiny non-existent business plan. Let's just say I was forced to start the business when my second daughter was born. With 8 years of design agency work, I was nervous but figured why couldn't I do this. Flash forward, I have and had the privilege of working with all types of businesses over the past 15 years, from an Annual National Bike Race, author and curator from the National Air and Space Museum, breweries, cidery, entrepreneurs, AOL, a national vitamin company, to a hospital laboratory company, and much more. It's this diversified group of clients that allows me to continue to grow my knowledge of different companies and sectors. It was not an overnight success but with determination, sometimes very late nights, having to quickly learn a new program for a deadline, I was able to grow Paprika into what it is today.
How does design affect the senses:
My tagline, design that makes sense, means that my projects should consider all the five sense when coming up with a solution if it can push the envelope. 
Touch: What did the paper feel like? What kind of feeling did it evoke? 
Sight: How does the color or imagery make you feel when looking at the design? 
Hear: If the project incorporates sound, how does that relate to the end result? What kind of reaction did it evoke – possibly someone making a statement out loud.
Smell: This one more unique but say you had amazing photography — can't you just almost smell it in your mind?
And Taste: This can as well be what amazing photography or content can touch on.
Of course, not all projects need a sense of taste or smell. But if it makes sense that it should be part of the strategy, let's figure out how do that with the solution.
Paprika Creative is a full-service digital design agency providing the business strategy to small to medium size businesses.  From print design, web design, website development, and other creative agency services, I can provide you with the solutions your business is looking for. I  partner with designers, developers, copywriters, and vendors to maximize the solutions for my clients.
Let's Talk About Your Next Project