Logo Design for Businesses
A logo is the first impression of a company. It's like the dust jacket on a book if it catches your eye you want to know more.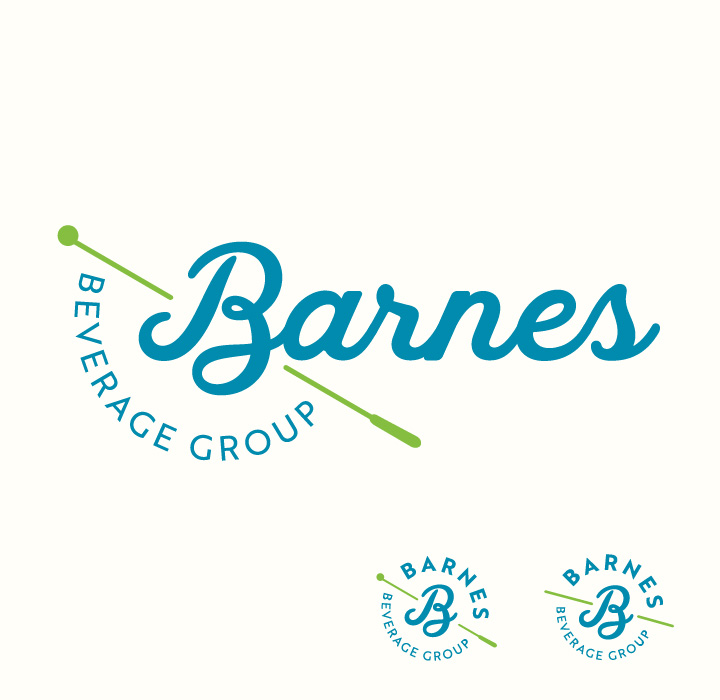 Barnes Beverage Group is a law firm counseling the Beer, Wine, and Spirits Industry.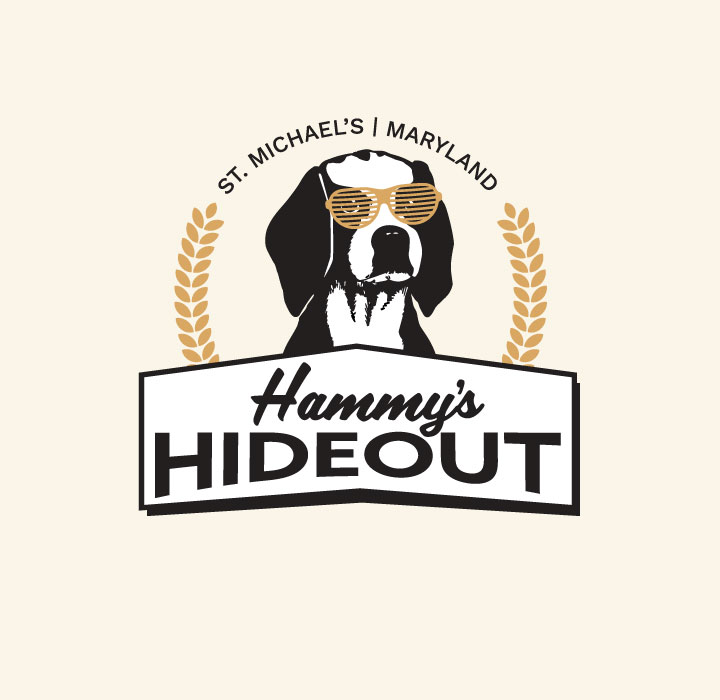 Hammy's Hideout is a family restaurant in St. Michael's, Maryland and Rehoboth, Deleware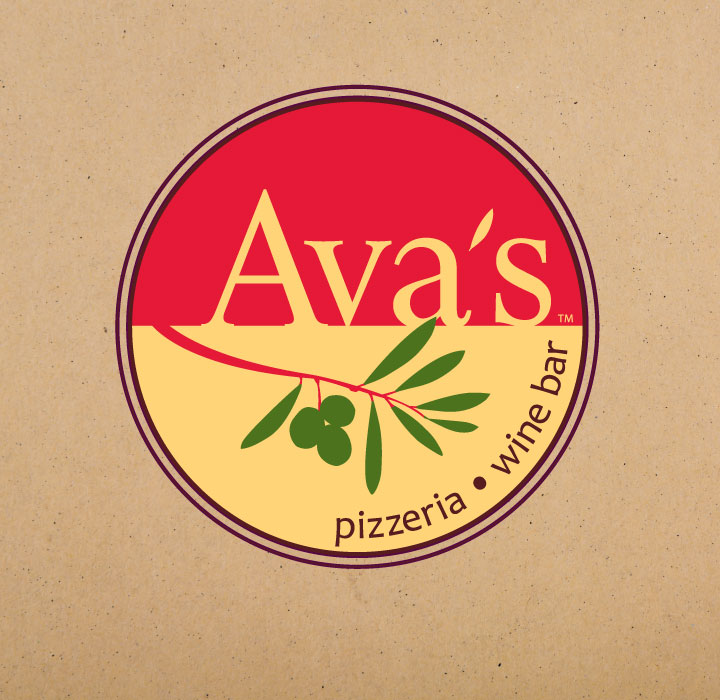 Pizzeria in Cambridge, St. Michael's, MD and Rehob0th, Deleware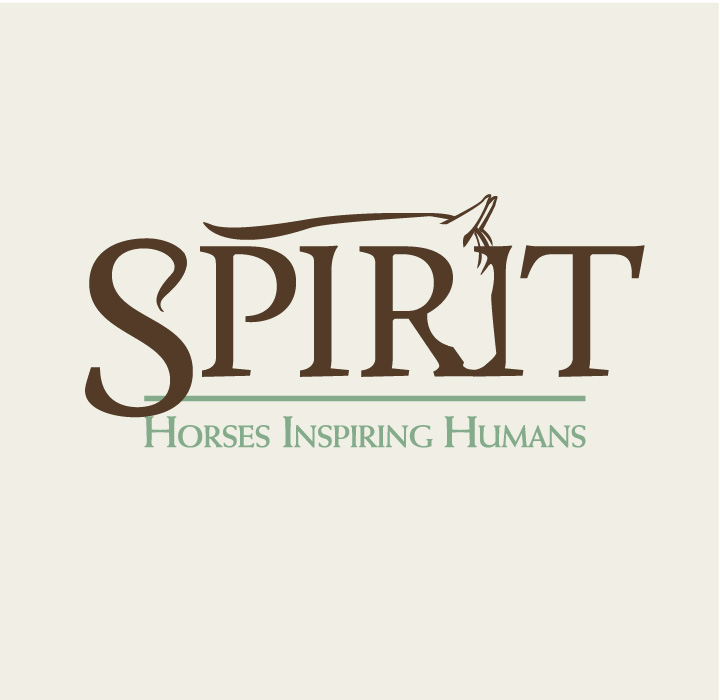 Nonprofit equestrian therapy for veterans.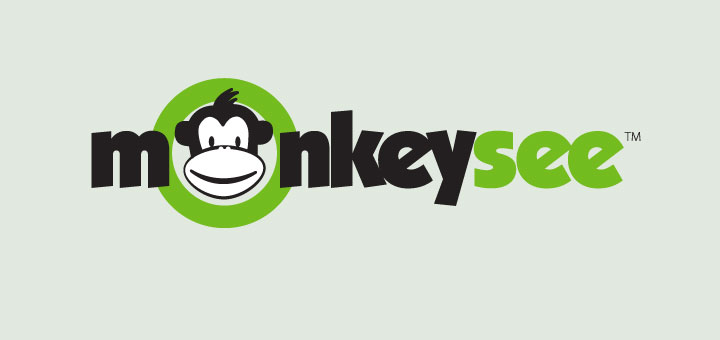 Online How-To Website (no longer exists)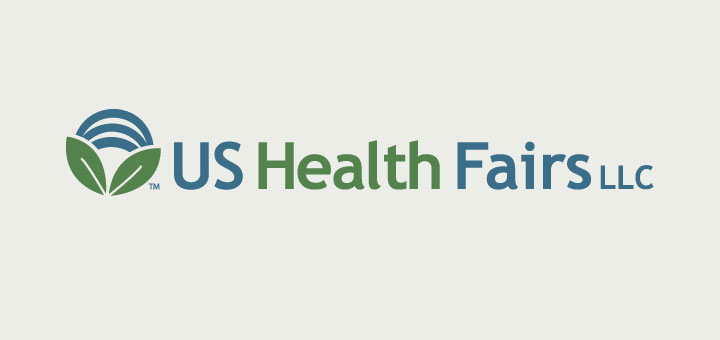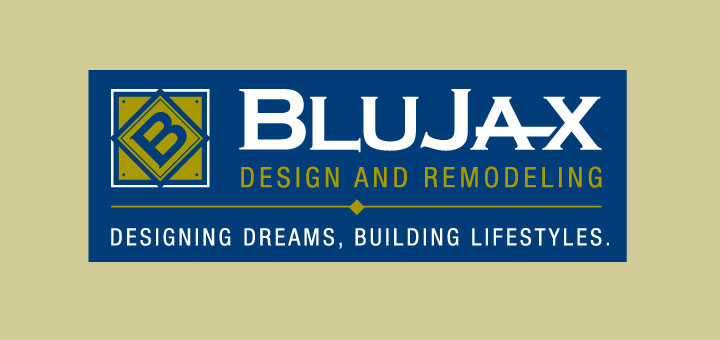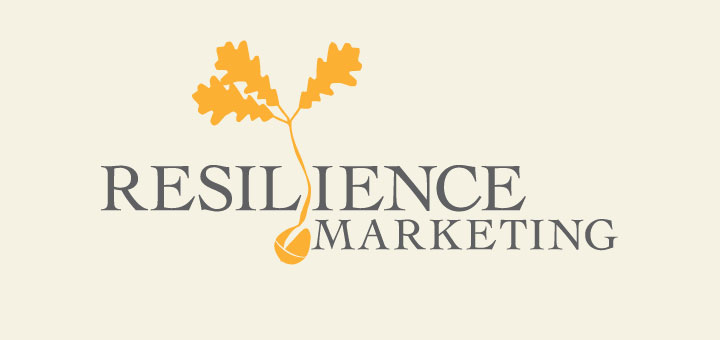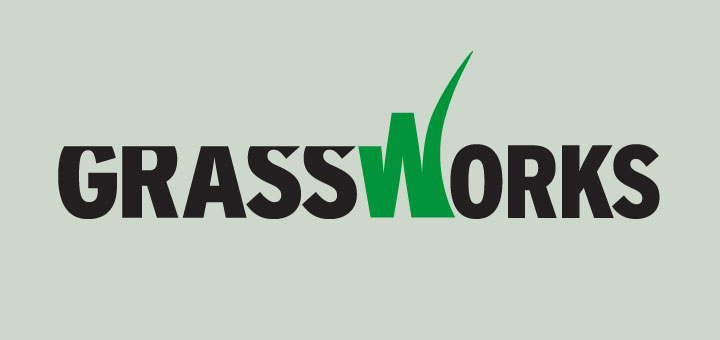 Landscaping company in Norther Virginia